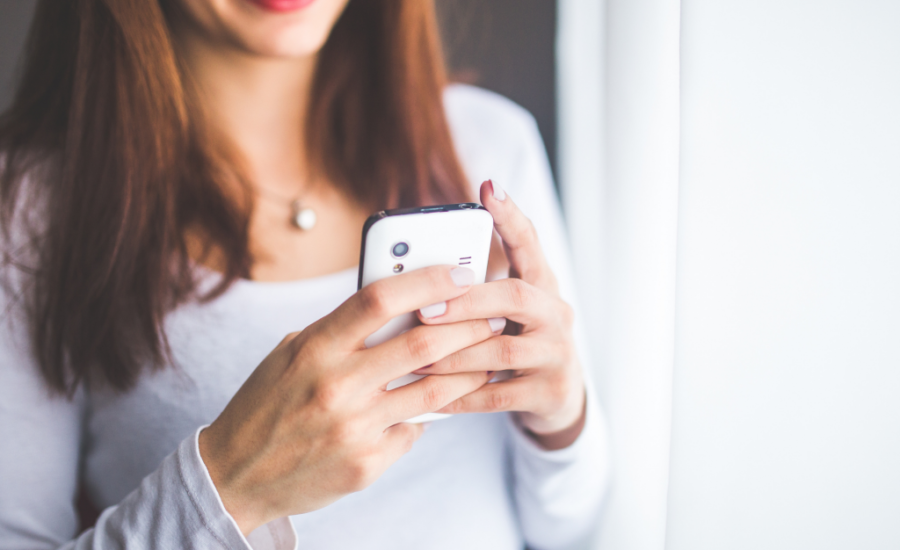 Benefits of Business Text Messaging vs Calling
When it comes to communication, consumers expect both speed and efficiency. For this reason alone, more and more businesses are opting for business text messaging instead of calling. About 97% of consumers ignore or reject calls from businesses or unknown numbers.
Text messages are quick to read, succinct, and just as easy to respond to in a matter of seconds. Consumers can even read through text messages just by looking at their lock screen. However, you can never know when it's an appropriate time to call them, so their chances of picking up your calls are close to none.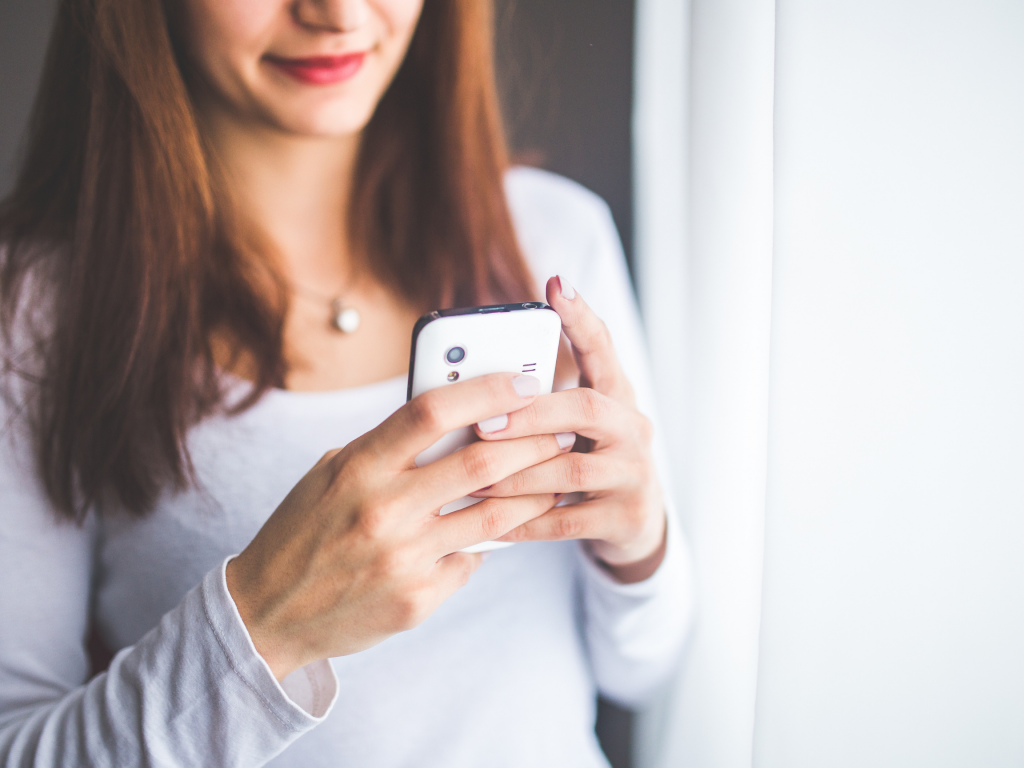 But in reality, over 80% of consumers open every text message they receive. Even better, about 33% of text message recipients react to business CTAs, while 47% end up making purchases. If these statistics haven't convinced you yet, let's look at more benefits of business text messaging services such as those offered by TextMeAnywhere.
Business Text Messaging Is Much Faster
Compared to text messaging, phone calls take a lot of time. One of the worst things about calling customers is you never know when it's the most appropriate time to make that call. We're living in a busy world, and they could be commuting, working, getting dinner going, or simply just not interested in talking at that time.
None of these scenarios would be a good time to talk to customers about your business. On the other hand, when it comes to text messages, sending them is a lot faster, and so is receiving them. Most people always have their phones on hand, and it would only take a peek to read a text message.
According to research, about 90% of all text messages are read within three seconds of receiving them. What's more, the average response time for text messages stands at 90 seconds. It's evident that communication through business text messaging is not just more efficient, but also so much faster.
Additionally, given its speed, it will be possible for your team to talk to a larger volume of consumers. If you have promotions and discounts, then it's possible to send mass text messages to multiple people at the same time. Beyond that, you can easily tell which messages are unanswered and follow up with those customers.
Text Messages Are Versatile
One of the best things about business SMS is text message versatility. Almost everyone who has a smartphone device sends text messages, and any business should be capitalizing on this. You see, you can use text messages for different purposes, such as providing information to your customers or communicating sales promotions.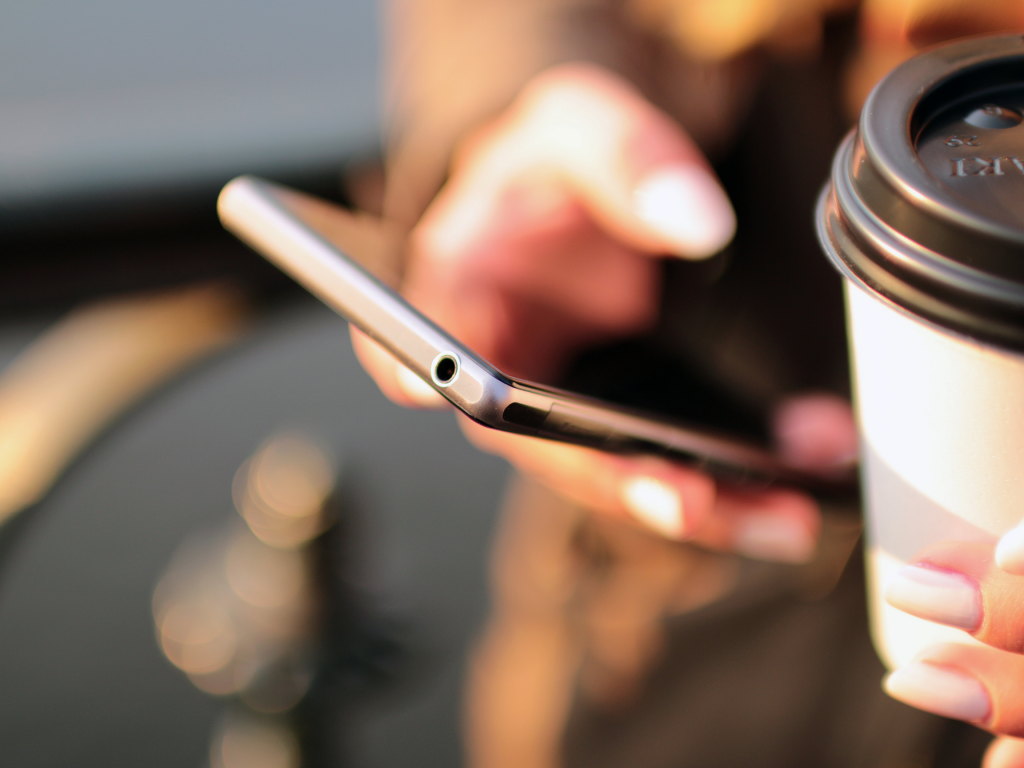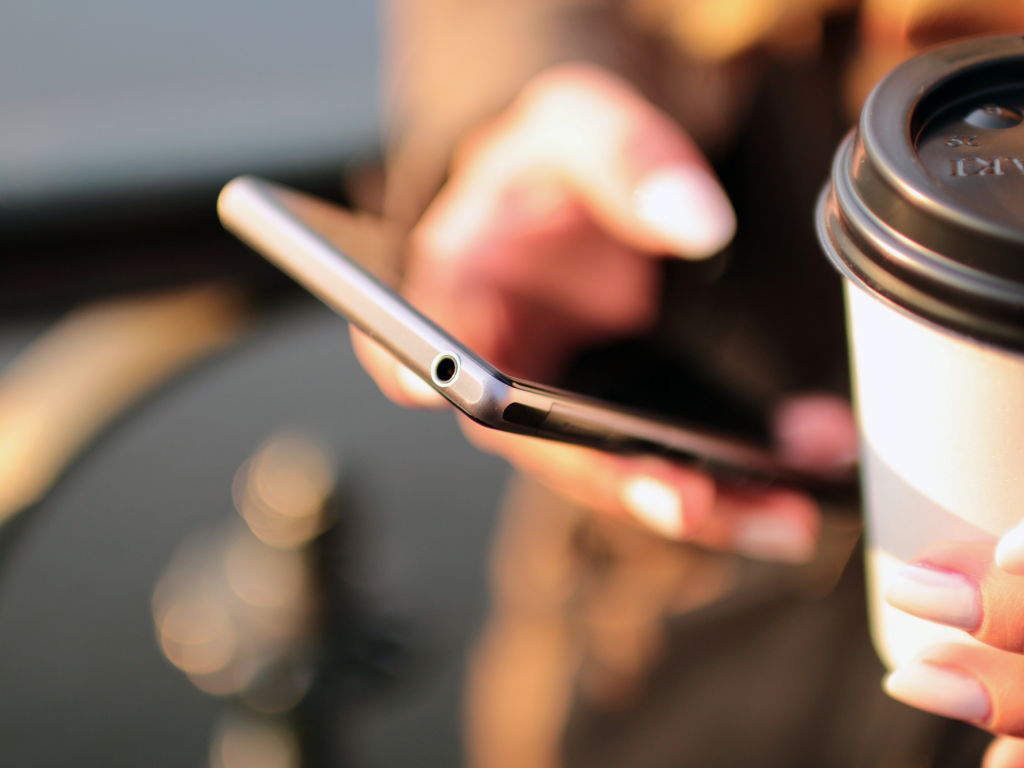 You could use text messages to offer coupons, send reminders, provide customer support, generate leads, or announce new products. To put it simply, business text messaging is one of the most active communication channels that offers optimum flexibility. Between the time it would take to call all your customers or send text messages, you will find that everybody will love the latter more than the former.
Employee Collaboration Is Easier
With business text messages, employee collaboration is so much easier. When an employee calls a customer, it would be difficult to ask for help from their coworker while on the phone. Phone calls usually require undivided attention, and customers don't like being put on hold.
Besides, your employees would have to be in a quiet place in order to properly communicate with the customers. This sounds like too much of a hassle for your employees, depending on how many times they need to talk to customers on a daily basis. With business text messaging, however, team members can easily collaborate on issues they are unsure about without putting customers on hold.
If you purchase an advanced business text messaging platform, your employees can collaborate through private comments. Private comments allow coworkers to invite each other into customer chats without customer awareness. They can offer advice and guidance on different topics, which is a win for both the customer and the business.
Text Messages Don't Require the Internet
If there is one good thing about SMS, it's that it's a pre-installed function you can find on any phone. It's usually a default messaging function, and you don't need the internet to send text messages to your customers. Your customers don't require an internet connection to receive your messages, which makes it incredibly convenient.
Even customers in remote areas who do not own smartphones have the capacity to engage you through text messages. This is a distinctive advantage over most other forms of communication.