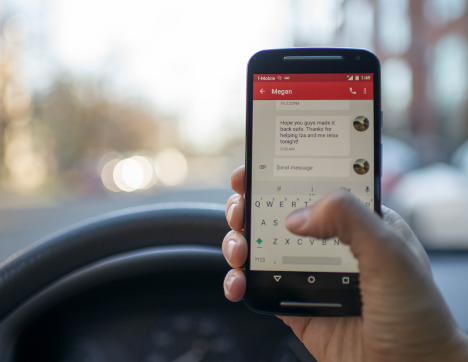 The Best Ways to Personalize Customer Text Messages
Contacting your customers directly by text message is a powerful way to stay in touch and create a deeper connection. Since it's seen as more intimate than other forms of communication like email, customers expect tailored text messages and content that is customized for them.
Not only will texting your customers increase customer loyalty and create more of a sense of attachment to your brand, it also increases text message engagement. Plus, it's faster and more versatile, among many other benefits. Most importantly, customers would rather communicate with your brand via text message. According to eWeek, 52% of people prefer to text a customer support rep over their current preferred mode of communication.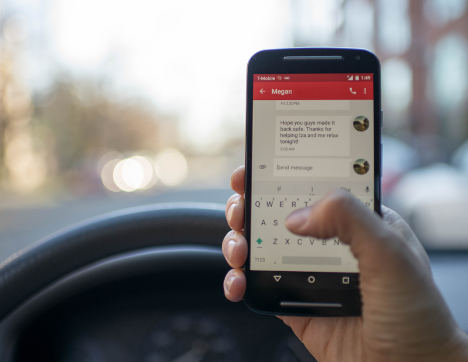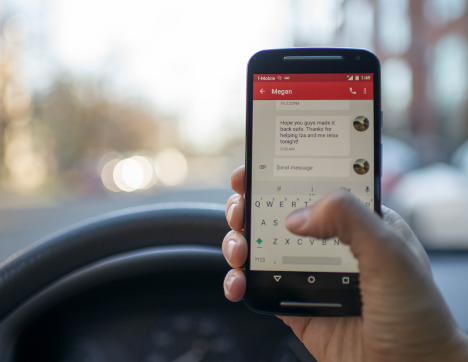 So what's the best way to personalize your customer text messages?
Use Your Customer's Name
"Remember that a person's name is, to that person, the sweetest and most important sound in any language," wrote Dale Carnegie in his groundbreaking bestseller How To Win Friends and Influence People. While businesspeople have long known that using a customer's name when meeting face to face creates a deeper connection, it applies just as much to the digital world today. By customizing your text messages to your customers through dynamic content, you're making a personal and human connection. This is the easiest and most impactful way to personalize your customer text messages.
Deliver Relevant Content
It's well understood that nobody likes spam. Especially when it's in the form of a text message. Rather, your clients want information that pertains to their specific interests. That's why it's critical to send the right message to the right customers. To do this, you'll want to segment your audience by certain criteria. Basic ways to do this are usually by geography, gender and age. Other more advanced strategies can include segments such as preference, date of purchase and actions taken (or not taken). This way, you're making sure your customer gets messages that resonate with them and will be more likely to appreciate and engage with.
Pick the Right Time
Once you've set up your segments, it's important to deliver your message when your customer is most likely to engage with it. That's why you need to understand the behaviours of the specific segments you've created. That way you can customize the type of message you're sending as well as the time of the day/week. For example, if a segment is more active during the weekends, make sure your text message delivery dates and times reflect this.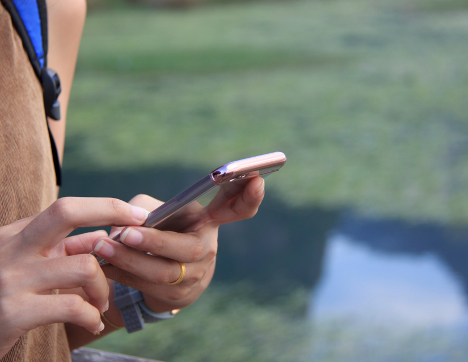 Keep Your Customer Database Up to Date
It's a good idea to maintain your customer database with the latest customer information and interactions. This will allow you to remain relevant and provide new messages to your customers based on their recent activity. For example, if a customer makes a new purchase, send a thank you text message to them within 24 hours to show your gratitude for their continued support and loyalty.
Write Like You Talk
Whenever you communicate with customers, It's important to maintain your brand's tone of voice. It's your company's personality and you want to make sure it's consistent across the board whenever your customer interacts with it, whether through your website, in emails, or in texts. At the same time, you want to make sure your text messages come across as human as possible. Customers are highly sensitive to robo-calls and will instantly become suspicious if the text messages sound robotic.
Provide Value
Overall, you want your customers to be excited to get a text message from your brand. Ideally, you want them to feel like they're in the inner circle or part of an exclusive club. To do this, you may want to provide promotions or early access to new products. You could also provide special deals and discounts that would be relevant to specific customer segments. Whatever it is, you want to make your customer feel like it's a privilege to get a text message from you.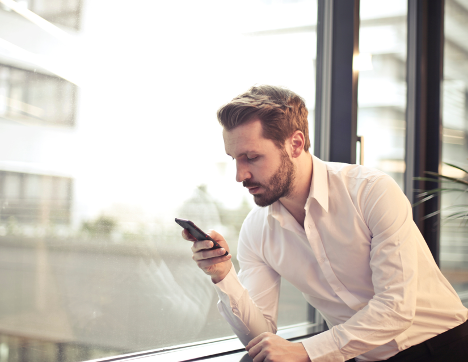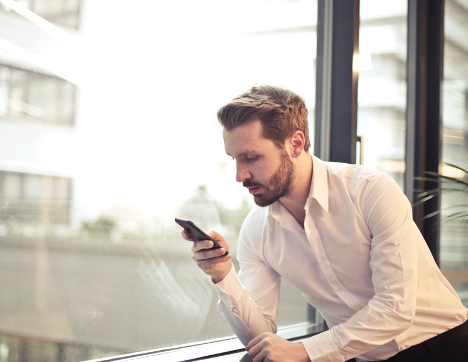 Start Texting Your Customers Today
Ready to create a personal connection with your customers? Learn more about TextMeAnywhere's text-to-landline service by visiting our homepage or book a demo today!